Last year, a beloved friend and colleague to many of us, Mike Marshall, passed away suddenly and unexpectedly.
This program is a memorial to him. It's also a fundraiser for this family.
What is the "cause"?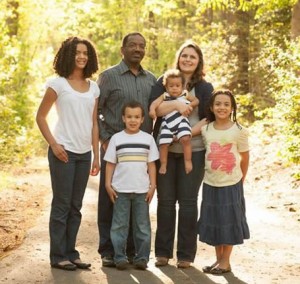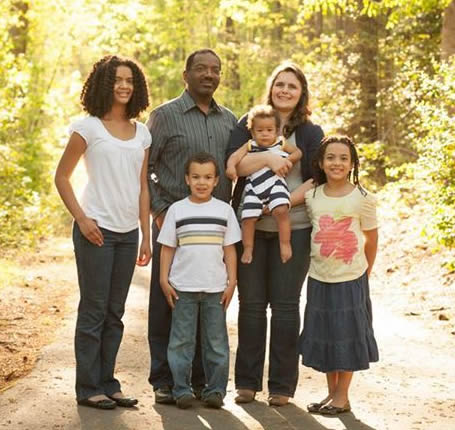 As every entrepreneur knows, sometimes you're up and sometimes you're down.
A nightmare scenario for any family would be for the breadwinner to pass away during one of these down cycles. Unfortunately that's what happened in Mike's case. He left behind his wife Bekah and four young children.
MIke's church, Sovereign Grace Church of Apex, North Carolina has been instrumental in helping the family make what has to be a very difficult financial transition.
In partnership with Sovereign Grace Church we've arranged to make this event a fundraiser for the family.
100% of all money received during this program will go to the fund that Sovereign Grace Church has set up for the purposes of assisting Mike's family.
Information about Sovereign Grace Church, the administrator of the fund: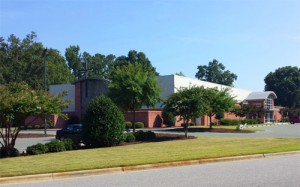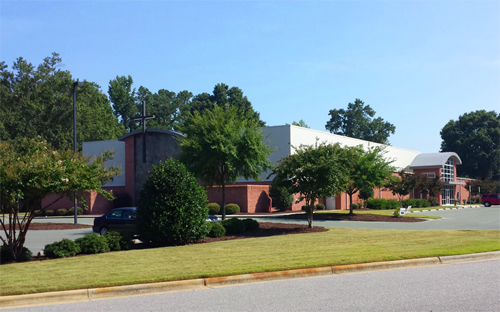 Sovereign Grace Church
401 Upchurch Street,
Apex, North Carolina 27502
919-362-4420 (office)
John McLeod, Pastor/Administrator
If you knew MIke (or even if you didn't) and are inspired to do something right now, there are two ways you can help: By Check or by Online Payment
Check
Payable to: Sovereign Grace Church
Memo: Marshall Support (very important to make this notation in memo section of the check)
Mailing address: 401 Upchurch Street, Apex, North Carolina 27502
Online
Click the button below to make an online contribution using your credit card or PayPal.
Recommendations
All contributions no matter what size are appreciated.
Contributors at the $495 level and higher  get special benefits described below.
100% of everything contributed goes to the Mike Marshall Family Fund.
$495+ – Permanent access to the archive of all twelve calls in the Mike Marshall Memorial series.
$995+ – All of the above PLUS Ken's Advanced Copy and Info Marketing course (Normally $1,995.00, a savings of $1,000.00) Important: To get this discount, buy the course from this page, not the official site.
$5,000+ – All of the above PLUS one day of Ken's time for consulting or a one hour presentation to your audience. (Normally $10,000, a savings of $5,000.00)
$10,000+ – You want something you don't see here? Let's talk and see what we can put together for you.  We've got a lot of firepower on the Memorial faculty.
Face-to-face consult requires your travel to NYC/Hudson Valley or Chicago. For speaking, Ken's travel expenses additional.
=== 100% of your purchase price goes to fund for the Marshall family ===
Please give generously. Thanks.
Watch your mailbox for the free session announcements
[give_form id="259″]
Friends, colleagues and students remember Mike Marshall